LET's get started
Get insights on your upcoming flooring project with a free estimate.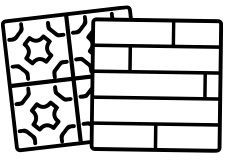 CONTACT
OUR TEAM
Start you Rice's experience today.

In-Store
CONSULTATION
Collaborate with our experts to design your ideal space.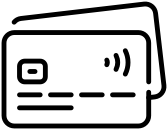 Learn About Financing
Get your dream floors sooner with our financing, subject to credit approval.
Discover High-Quality Area Rugs in Marshfield, WI
LOOKING FOR AN AREA RUG?
You have two great options with Rice's More Than Floors.
First option Browse our Online Catalog and look through thousands of area rugs that can be shipped directly to your home.
Second option is we can make area rugs in most any size or shape tailored to fit your space. How it works: Our clients come in and choose from a carpet remnant, a cut of carpet from a roll or special order in a specific carpet and then we cut, bevel, and bind the carpet to fit your needs. Cost to cut, bevel and bind a 12'x14' carpet is approximately $190* whereas the cost to cut, bevel, and bind a 10'x8' carpet is approximately $80*. We also can attach a soft back or nonskid backing for an extra charge. If added comfort is what you are looking for, then a carpet pad is typically cut approximately 4" shorter than the area rug size.  The carpet pad is then laid loose under the area rug. Typical lead time to make an area rug is 7 to 10 business days. In addition to area rugs Rice's More Than Floors also makes carpet base to match your commercial carpet project right here in Marshfield WI. *Prices are approximate and an average from 2024 every year you wait to do your project factor in a 2% to 5% increase in price.  Get your area rug today!
Bring it to life with Roomvo
VISUALIZE YOUR FLOORS
See your room with your new flooring selection. With Roomvo, it couldn't be easier. Simply upload a photo of your room, choose a flooring product, and instantly bring your idea to life.
We carry the

BEST AREA RUG BRANDS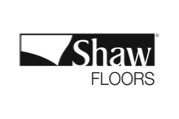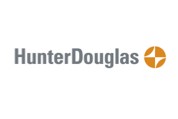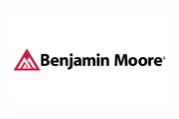 Area Rug Pads
Area rug pads are important to enhance the performance and longevity of your area rugs and your flooring underneath. They provide stability, prevent slipping, and protect your floors from potential damage caused by the friction of the rug. At Rice's More Than Floors, we offer a range of area rug pad options designed to match your rug and flooring type. These pads not only keep your rugs securely in place but also add an extra layer of comfort underfoot. Discover the benefits of area rug pads and how they can enhance your rug's performance in your space.
Area Rug CARE & MAINTENANCE
To maintain the enduring beauty and condition of your area rugs, it's important to establish a maintenance routine. Explore our guide to gain insights into practical care and maintenance practices, ensuring your new area rugs stay fresh and beautiful over time.
Our Work
At Rice's More Than Floors, our pride resides in our craftsmanship and unwavering attention to detail. Explore our collection of completed projects where we've turned ordinary spaces into remarkable creations. Regardless of the project's size, we're here to surpass your expectations and bring your vision to life.